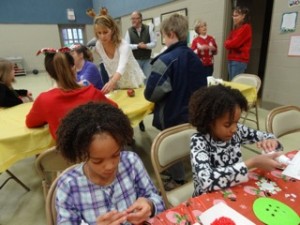 New Haven invites children with special needs and their siblings to come monthly for some fun time away from home.  This gives the parents a reprieve from caregiving, as well as a time to run errands.
There is a time for games, both group and individual; creative artwork, music including singing, playing instruments, and movement; delicious snacks; and having a meal that each child brings with them.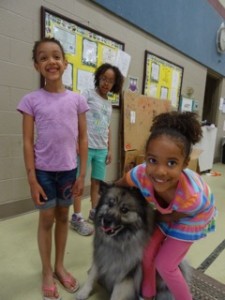 Respite Care is from 3 p.m. to 7 p.m. on the second Saturday of each month in the New Haven gymnasium.  We currently serve six families and normally have eight children in attendance.
There is a participant's application process to ensure that New Haven has enough caregivers per special needs child.  Our volunteers normally come in shifts (this can be scheduled in hour increments up to a total of four hours).
No special skill set is required of the volunteers – just love on the children.  If you are interested in volunteering or coming and observing, please contact Rose Unterschuetz at 918-688-7128 or at tulsarose@sbcglobal.net.