Sunday Morning Connection Groups for Kids  
– Not meeting currently due to COVID-19
However, our Children's Director, Brittany Fox, is doing a Children's Church at Home Facebook page to watch click here


for Toddlers & Twos
Our little ones of God's Kingdom will learn the stories of the Bible through storytelling, songs, crafts and games.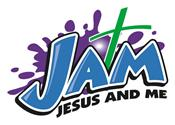 for Threes, Fours & Kindergarten
Teaching our Pre-k and Kindergarten kids about the life, love and ministry of Jesus through hands-on experiences. (Must be three years old by September 1st and potty-trained.)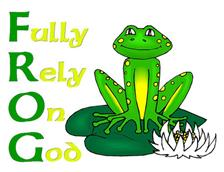 for First & Second Graders
Our younger elementary kids will continue to learn about God through storytelling, science, art, games and music.

for Third, Fourth & Fifth Graders
Helping our older elementary kids learn to live as Disciples of Jesus Christ through Bible Study, activities and mission projects.