---
E.P.I.C.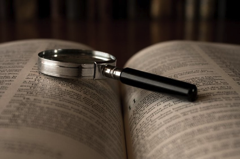 Exploring Possibilities In Christ
E.P.I.C. is an opportunity for the children of our church and community to come with their families to have fun and learn together. So mark your calendars for our first E.P.I.C. adventure on Saturday, September 23 from 10:00-11:30AM. Families are invited to join us in the church gym for an E.P.I.C. Bible Scavenger Hunt. Families will follow clues together that will take them throughout the church as they explore the Bible and learn together. For more information or to register, contact Pastor Robin at robin.stevens@newhavenumc.org.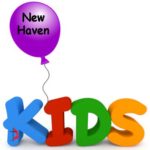 Sunday Morning Connection Groups for Kids
at 9:45 am to 10:45 am
for Toddlers & Twos
Our little ones of God's Kingdom will learn the stories of the Bible through storytelling, songs, crafts and games.
for Threes, Fours & Kindergarten
Teaching our Pre-k and Kindergarten kids about the life, love and ministry of Jesus through hands-on experiences. (Must be three years old by September 1st and potty-trained.)
for First & Second Graders
Our younger elementary kids will continue to learn about God through storytelling, science, art, games and music.
for Third, Fourth & Fifth Graders
Helping our older elementary kids learn to live as Disciples of Jesus Christ through Bible Study, activities and mission projects.