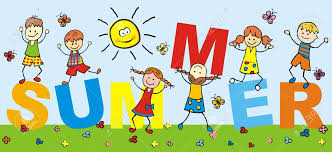 Starting July 15th through July 18th, we will have VBS! Starting at 5:30 pm for kids 4 years old to starting the 5th grade.
Please contact Marti at marti.lowery@newhavenumc.org  for more information on VBS.
Our Day School is doing Summer Camps!
Starting June 3rd through June 28th then starting again on July 8th through August 2nd.  There are eight two-week sessions.  Each session has a different theme with stimulating curriculum and fun-filled field trips!


For more information on Summer Camp, please contact Therese at 918-742-6781