---
Ongoing Events:
---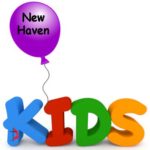 Sunday Morning Connection Groups for Kids
at 9:45 am to 10:45 am
Toddlers & Twos
Our little ones of God's Kingdom will learn the stories of the Bible through storytelling, songs, crafts and games.
Threes, Fours & Kindergarten
Teaching our Pre-k and Kindergarten kids about the life, love and ministry of Jesus through hands-on experiences. (Must be three years old by September 1st and potty-trained.)
First & Second Graders
Our younger elementary kids will continue to learn about God through storytelling, science, art, games and music.
Third, Fourth & Fifth Graders
Helping our older elementary kids learn to live as Disciples of Jesus Christ through Bible Study, activities and mission projects.
Community Craft Workshops
Fourth Sunday of the Month at 4:30 pm!
Have you ever dreamed of making beautiful things with your own hands! Tired of stumbling along, trying to learn on your own? Frustrated? Want some help? Want to join the fun?
Come join us at New Haven UMC at 4:30 pm for fellowship, laughter and crafting!
Ages 12-112 Welcome (ages 8-11 with a parent)
All craft materials are provided! Donations welcome!
Men's Breakfast Bunch
Second Saturday of the month at 8:30 am!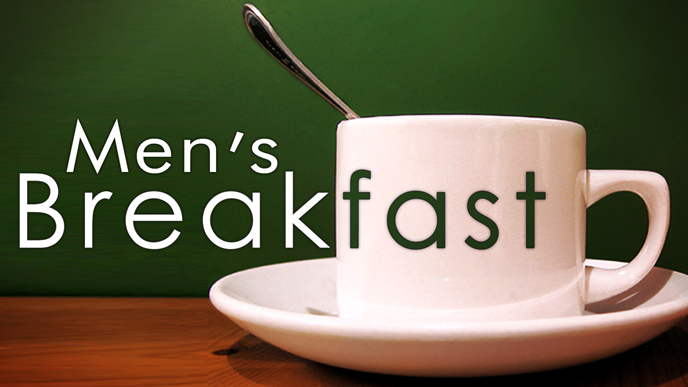 Calling all men who like to begin their weekend by talking and eating on a Saturday morning! The Men's Breakfast Brunch is meeting the second Saturday of every month at 8:30 am! If you are interested in this great men's ministry, join them in the Parlor every other Saturday as they share in a time of fellowship, eating and attempting to solve all the problems of the world! There always seems to be plenty of food and coffee to go around, but you can also bring your favorite breakfast dish to share! Spread the word and invite others to come along with you! You'll be glad you did!